NEW ARTIST! JAMES DYER FRIDAY 26th APRIL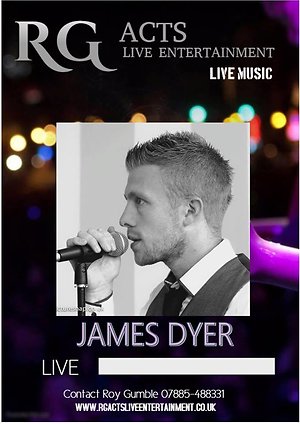 JADE TIBBS IS BACK BY POPULAR DEMAND FRIDAY 31st MAY
Jade will be back performing at the club Friday 31st May. Jade will be performing all the songs you know and love. starts at 8.30.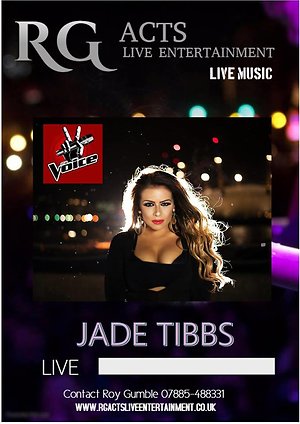 THE HARVEY BAKER BAND SATURDAY 1st JUNE
Four piece with many years of experience. Pop / Rock covers with 3 part harmony. Mainly from the fifties to the eighties with the occasional more recent number! Beatles, Stones, Elton John, Police, Dire Straits, Rod Stewart, Beach Boys, Hendrix, Fleetwood Mac, Creedence, Eagles.
NEW! ANNA NIGHTINGALE SATURDAY 13TH JULY
First time at the club! Anna will be performing 50s, 60s, 70s and 80s for your listening pleasure.
NEW ARTIST! CRAIG HARVEY FRIDAY 26th JULY
Craig is new to club, He performs tracks for all. Starts at 8.30
NEW ARTIST! RUNNER UP FROM BGT WAYNE WOODWARD FRIDAY 30th AUGUST
Wayne came second on Britains got talent 2016 and will performing at the club.
starts at 8.30.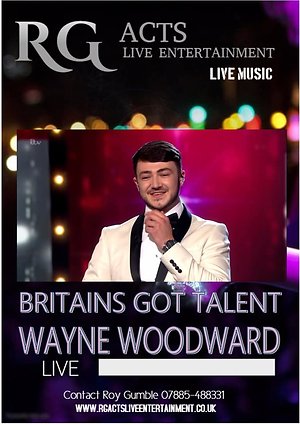 LINDY HOP DANCE CLASSES EVERY WEDNESDAY
Learn to dance/social with great people and keep fit and healthy
Dance classes at the club every Wednesday. See
surrey swing
for further details,
Call 01483 901197 or email
[email protected]
EASTER OPENING HOURS

GOOD FRIDAY-12:00-23:30
SATURDAY -12:00-23:30PM
SUNDAY-12:00-18:00PM
EASTER MONDAY 15:00-23:00