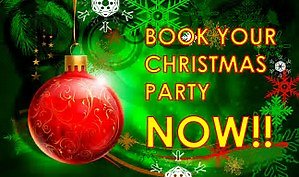 Thinking of where to book your work Christmas party this year? We have a hall with a stage and separate bar area for hire.
Call 01483 762146 or
click to book via our FACEBOOK PAGE
>

NEW YEARS EVE JUKE BOX PARTY
Bring in the new year with a free jukebox party. Feel free to bring your own food. We will be playing music for all tastes and all ages.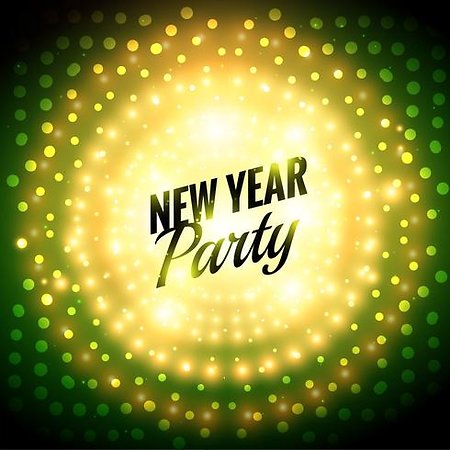 WHISKEY CLUB
Do you know we have a Whiskey Club?
Come along to learn about and try different whiskies.

On the 3rd Friday of each month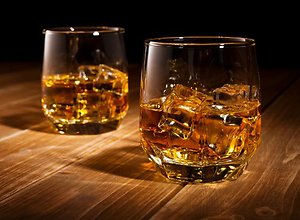 LINDY HOP DANCE CLASSES EVERY WEDNESDAY
Learn to dance/social with great people and keep fit and healthy
Dance classes at the club every Wednesday. See
surrey swing
for further details,
Call 01483 901197 or email
[email protected]

CLOSED SEASON FOR FRIDAYS TILL FEBRUARY 2019