WE ARE HIRING
WOKING CON CLUB ARE HIRING
We have a part time bar staff vacancy available for Friday evenings, Saturday evenings and Sunday lunchtime; if you think this role is for you or, you have an questions please email [email protected]
or Call 01483 762146



GDPR

In order to comply with GDPR, which became enforceable on 25th May 2018, information advising members as to the collection, retention and processing of their personal data is affixed to the Club noticeboards.
JADE TIBBS IS BACK BY POPULAR DEMAND FRIDAY 12th OCTOBER
CLICK TO SEE JADEs VOICE AUDITION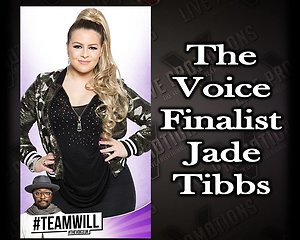 THE REBEATS SATURDAY 13th OCTOBER
The Rebeats are a 4 piece band who perform tracks from the 50s to 80s. Tickets are on sale at £10pp to include entrance and a buffet. This event will be in the hall. Tickets to be shown on arrival
Ask at the bar for details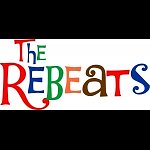 DATE TO REMEMBER RACE NIGHT 20TH OCTOBER
Race night starts at 20:30pm, Martin will be hosting and profit goes to the club.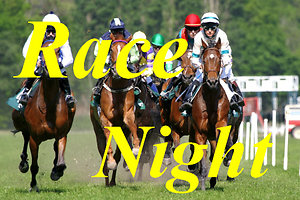 NEW Joint's a Hoppin' Friday 21st September
What delights we have for your dancing delectation at Joint's a Hoppin' on Friday 21st September. To get you in the groove, we'll be starting with a taster lindy hop class delivered by the wonderful Tash Guildford and Steve Head (7:30-8:15pm). Main course will be provided by the deluxe and downright dazzlingly distinguished Devil's Cut Combo (starting 9:00pm). They'll be bringing their own infectious brand of authentic early 50's RnB, Rockin' Blues and Boogie Woogie to marry up with DJ Flat Foot Al musical distillate; the brew will make for one ripping dance & social night, whether you're Hopping, Bal'ing, Swinging, Shagging or Jiving any old way.
THIS WILL BE HELD UPSTAIRS IN THE HALL
WHISKEY CLUB
Do you know we have a Whiskey Club?
Come along to learn about and try different whiskies.

On the 3rd Friday of each month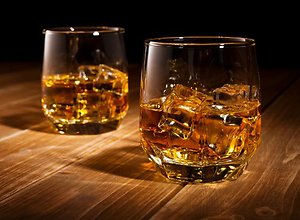 LINDY HOP DANCE CLASSES EVERY WEDNESDAY
Learn to dance/social with great people and keep fit and healthy
Dance classes at the club every Wednesday. See
surrey swing
for further details,
Call 01483 901197 or email
[email protected]

CLOSED SEASON FOR FRIDAYS TILL OCTOBER