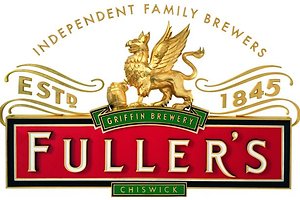 The Woking Con Club has alot to offer,We have regular entertainment including The Voice stars, X Factor and Britains got Talent runner up.There is a pool table in the members area.When we dont have entertainment there is a jukebox that has a wide range of songs including the current chart.
SATURDAY 5TH OCTOBER WAYNE WOODWARD
Wayne came second on BGT 2016, he performance swing and a mixture of tracks.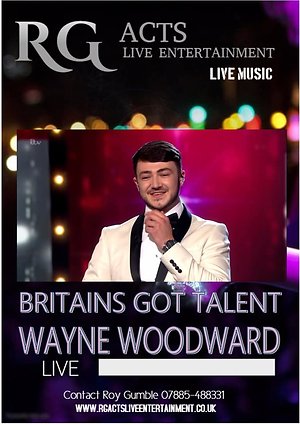 SATURDAY 26TH OCTOBER HALLOWEEN DISCO
Graham broad will be doing a halloween disco from 8:30 till 11:30, feel free to dress up.
CLICK THE IMAGE TO BE TAKEN TO THE FACEBOOK EVENT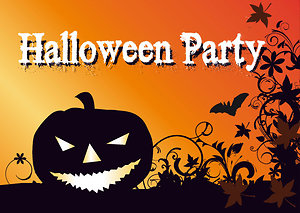 FRIDAY 25TH OCTOBER

Can you have too much Whoopie Doop? Join us, take a big slice and find out at the next JaH on Friday 25th October. Savor the flavor of cracking music to suit all swing and jive styles. Upstairs in our hall.

LINDY HOP DANCE CLASSES EVERY WEDNESDAY
Learn to dance/social with great people and keep fit and healthy
Dance classes at the club every Wednesday. See
surrey swing
for further details,
Call 01483 901197 or email
[email protected]