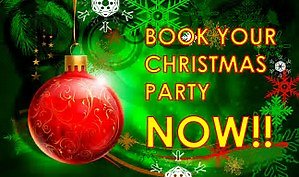 Thinking of where to book your work Christmas party this year? We have a hall with a stage and separate bar area for hire.
Call 01483 762146 or
click to book via our FACEBOOK PAGE
>

NEW YEARS EVE JUKE BOX PARTY
Bring in the new year with a free jukebox party. Feel free to bring your own food. We will be playing music for all tastes and all ages.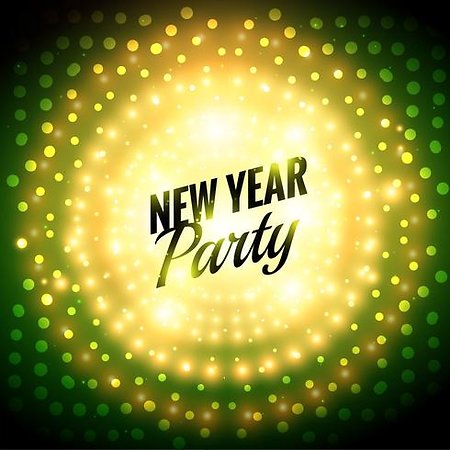 WHISKEY CLUB
On Friday 4th January The Whiskey club is holding a COME AND MEET US event. Cost is £10 per person. For further details or to come along please contact
[email protected]
or 07443 421873.
Whiskey club is on the 3rd Friday of each month.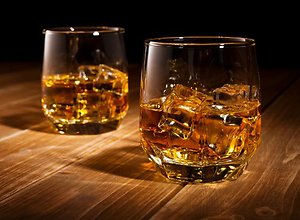 LINDY HOP DANCE CLASSES EVERY WEDNESDAY
Learn to dance/social with great people and keep fit and healthy
Dance classes at the club every Wednesday. See
surrey swing
for further details,
Call 01483 901197 or email
[email protected]

CLOSED SEASON FOR FRIDAYS TILL FEBRUARY 2019