The Woking Con Club has alot to offer.
We have regular entertainment including The Voice stars, X Factor and Britains got Talent runners up.
There is a pool table in the members area.
When we dont have entertainment there is a jukebox that has a wide range of songs including the current chart.
Non members welcome for a signing in fee of £2 per visit, when accompanied by a member.
Young adults (14 and over) are welcome under the care of a responsible adult.

⭐️ ⭐️ ⭐️ GREAT NEWS ⭐️ ⭐️ ⭐️

Our snooker room has now reopened with a special offer.
It is free to play snooker until the end of January 2020.

Saturday the 18th January

VELVET live at the club

Downstairs in the members bar commencing at 20:30 hours live music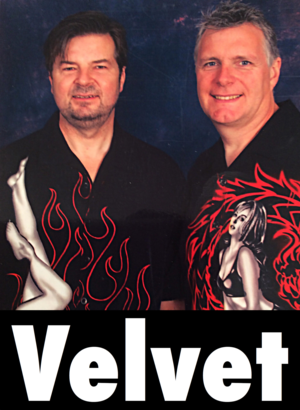 Saturday the 25th January
A L V I N live at the club

Solo artist

Downstairs in the members bar commencing at 20:30 hours live music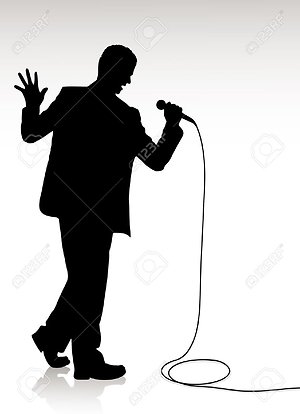 Saturday the 8th February

Woking Con Club Quiz night

Downstairs in the members bar commencing at 20:30 hours quiz night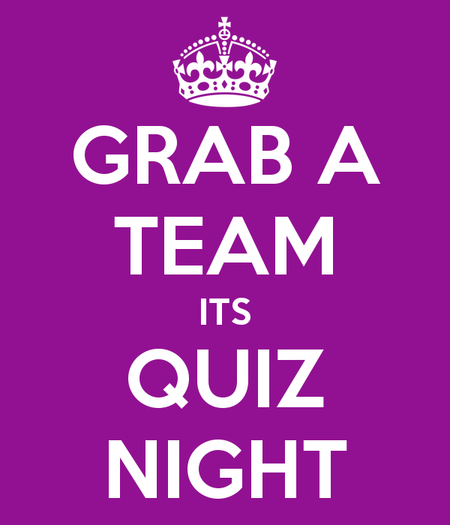 Saturday the 15th February

KEITH LIVE

It is the return of one of our regular friends to the club

Downstairs in the members bar commencing at 20:30 hours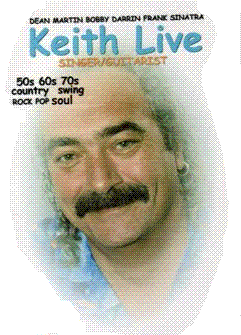 Saturday the 22nd February

GEORGE JAMES live at the club

Downstairs in the members bar commencing at 20:30 hours live music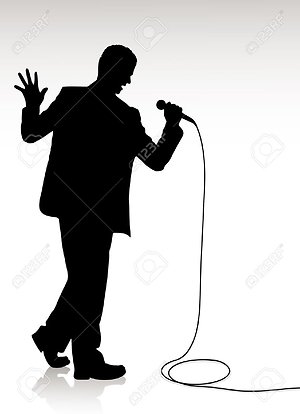 LINDY HOP DANCE CLASSES EVERY WEDNESDAY
Learn to dance/social with great people and keep fit and healthy
Dance classes at the club every Wednesday. See
surrey swing
for further details,
Call 01483 901197 or email
[email protected]