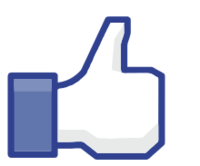 HOW TO CONTACT US :-
ADDRESS

Woking Conservative Club,
Mount Hermon Road,
Woking,
Surrey,
GU22 7TA

Mail / correspondence may be addressed to the Club at the above address or email_The_Secretary.

TELEPHONE us on:-
01483-762146

For all other inquiries you can always ask us on
our FACEBOOK PAGE.

DONT FORGET TO LIKE OUR FACEBOOK PAGE

FOLLOW US ON TWITTER.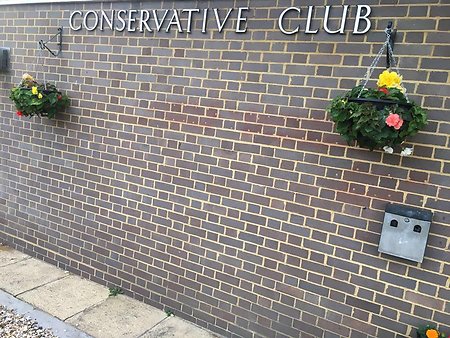 WHERE ARE WE?
How_to_find_us_-_map

The Woking Conservative Club is situated just outside of Woking town centre and is 7 miles from Guildford, 10 miles from Farnborough and 5 miles from Weybridge.

The club is just a 9 minute walk from Woking Station.

IF you need further directions just give us a call: 01483 762 146
WOKING TOWN - PRIVATE OFF STREET CAR PARKING AVAILABLE TO HIRE
We currently have a number of car parking spaces available to hire in our off street private car park. Vehicles will be permitted to park from Monday to Friday between the hours of 07.00 and 18.30 inclusive. Outside these hours by arrangement.

Hiring periods are based on a calendar month and payable in advance.

The rate for hiring a single space is £75pcm. This is equivalent to less than £3.50 per day which is really cheap parking for Woking.

Vehicles will be issued with a parking permit which must be displayed and be visible through the windscreen when using the Club's Car Park.

The WOKING Conservative Clubs' Car Park is near Woking Station and is just a 9 minute walk from Woking Station.

To make an enquiry email_The_Secretary at the club.