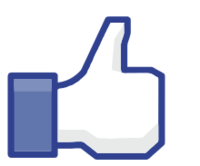 HOW TO CONTACT US :-
ADDRESS

Woking Conservative Club,
Mount Hermon Road,
Woking,
Surrey,
GU22 7TA

Mail / correspondence may be addressed to the Club at the above address or email_The_Secretary.

TELEPHONE us on:-
01483-762146

For all other inquiries you can always ask us on
our FACEBOOK PAGE.

DONT FORGET TO LIKE OUR FACEBOOK PAGE

FOLLOW US ON TWITTER.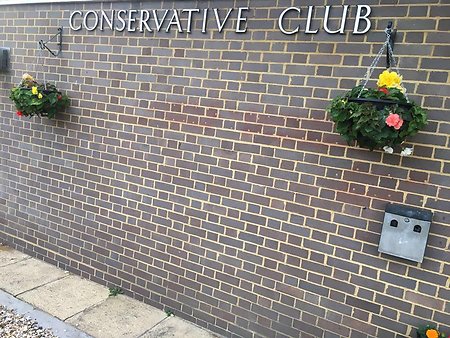 WHERE ARE WE?
How_to_find_us_-_map

The Woking Conservative Club is situated just outside of Woking town centre and is 7 miles from Guildford, 10 miles from Farnborough and 5 miles from Weybridge.

The club is just a 9 minute walk from Woking Station.

IF you need further directions just give us a call: 01483 762 146