EVERYTHING YOU NEED TO KNOW
As you can see from other pages on this site , the Club has a long history and this year our new and highly dedicated Committee is very determined to keep our Club open and see it prosper over the coming months.
We as a committee have quite a few new ideas that we hope will take the Club forward.
We would also welcome any input from the Membership so if you have any ideas you would like to put forward or any issues you wish to raise please let us know or submit a suggestion through the letter box in the foyer or the secretary's office..

Please find below your Executive Committee
Chairperson - Ms. Marian Alden
Finance/Treasurer -
Health & Safety/House - Mr. Brian Welch
IT/Equipment Services -
Membership/Saturday Entertainment - Ms. Win Penhallurick
Secretary - Ms. Sue Gibbs
Committee - Mr. Norman Bone
Committee - Mr. Brian Reynolds
Committee - Mr. Martin Coffey
Committee - Mrs. Lynda Jones
Committee - Mr. Jeff Jones
Committee - Mrs. Joyce Welch



We currently have GREEN KING IPA available at the club along with FOSTERS, KRONENBURG, RUDDLES BEST and RUDDLES SMOOTH and GUINNESS.
There are many more of the shelf ciders and lagers.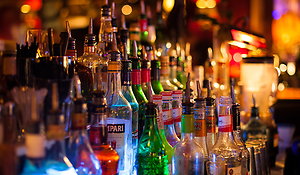 Our Members lounge has free unlimited WIFI !!!

There is a large television screen to show sporting events.

We have a Disabled WC.

There is a large selection of drinks and some bar snacks available.

X2 Darts boards.

X3 Snooker tables.


SNOOKER
The club has three full sized snooker tables and a viewng gallery.

If there are any snooker teams in the area that wish to use our facilities feel free to get in touch.

Our three snooker tables were recovered late 2010 with tournament quality cloth.

New players are always welcome!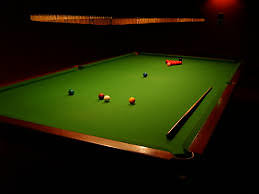 LETS PLAY DARTS
Two darts boards are always here and NEW teams are always welcome to join.

We are looking for any teams that would like to use our darts boards.

To get in touch CLICK the link FACEBOOK >>>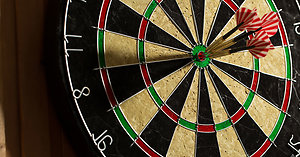 NEED SOMEWHERE TO PARK

WOKING TOWN - PRIVATE OFF STREET CAR PARKING AVAILABLE TO HIRE


We currently have a number of car parking spaces available to hire in our off street private car park. Vehicles will be permitted to park from Monday to Friday between the hours of 07.00 and 18.30 inclusive. Outside of these hours by arrangement.

Hiring periods are based on a calendar month and payable in advance.

The rate for hiring a single space is £95pcm discounted to £950 for 12 months if fully paid in advance; potentially the cheapest parking in Woking.

Vehicles will be issued with a parking permit which must be displayed and be visible through the windscreen when using the Club's Car Park.

The Clubs' Car Park is approximately a 10 minute walk from Woking Station.

To make an inquiry email_The_Secretary at the club.

or give us a call.