Woking Conservative Club,
Mount Hermon Road,
Woking, Surrey GU22 7TA.

WOKING CONSERVATIVE CLUB
Formerly known as the Constitution Club (founded in 1898), the
Woking
Conservative Club is one of the oldest established private members clubs in the South East. We are affiliated to the Association of Conservative Clubs.The club is a family orientated club.
Our facilities include:-
A large Bar on both the ground floor and the first floor.
Free unlimited WIFI
A large multi-purpose
Function Hall
with its own
private bar
and
limited catering facilities
. Our Function Hall can accommodate up to 110 people. GO TO THE HIRE US PAGE FOR MORE DETAILS.
A
SNOOKER ROOM
with three snooker tables and viewing gallery for up to 30 people. N.B. Our three snooker tables are covered with tournament quality cloth.
A
Darts room
with two boards. feel free to come along and play in teams
A
Private Meeting Room / Conference Room
. This may be hired separately. CALL 01483 762146 for more details.
Affordable parking and close distance to the train station.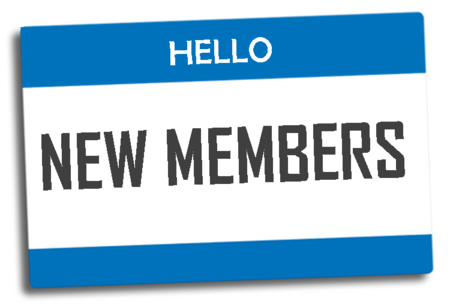 NEW MEMBERS always welcome
All the information you need to become a member.
Pay us a visit and we will be more than happy to give you an application form.
Once you have completed the form we will display it on our board for two weeks.
All being well we will invite you to attend a very informal interview and show you around the club so you can feel right at home.

Membership subscriptions run from January 1st to December 31st each year with renewals being due by January 31st of the following year.
In the first year of joining [commencing 1st Jan] we offer new members12 months Club membership at a rate of £20 per person, and 6 months Club membership for £10 per person for those joining between 1st July and 31st December subject to fulfilling our application requirements. Club Membership expires on 31st December after which the standard membership subscription will apply.

Affiliation Card (optional) - for £2.00 per annum the purchase of this card entitles the holder entry to all Affiliated Conservative Clubs within the UK.
Ideal to use when you go on holiday.
Our Featured GUEST ALES
GREEN KING IPA is the clubs resident beer

There will be an alternative ale on tap as well as Ruddles Best and Ruddles Smooth and our vast selection of bottled session bitters

We also have Fosters lager, Kronenburg 1664 and Aspalls cider on draught

Watch this space for future Guest Ales...quality beers in quality surroundings...what a combination!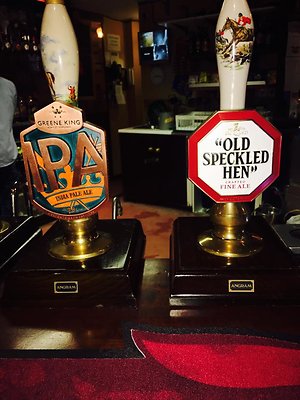 All time Club Classic - Greene King IPA
Greene King IPA (3.6% ABV) is a great tasting beer, characterised by its fresh, hoppy taste and clean, bitter finish.

GREEN KING IPA is the clubs resident beer

Despite the simplicity of the ingredients - barley, water, yeast and hops - it's in the creation of the recipe that the skill of the master brewer lies. And here's the real secret of our success. We can turn those basic ingredients into some of the best cask ales available today - each with its own individual flavour, aroma, colour and characteristics.

This award-winning beer's hoppy taste and aroma comes from two varieties of English hops, which are combined with pale and crystal malts.

Greene King IPA is a great beer to enjoy particularly with certain foods such as curry, Mexican and other spicy food. But it's equally enjoyable on it's own.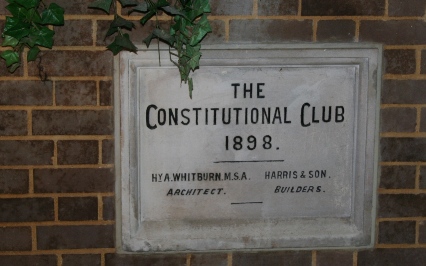 OUR HISTORY
As you can see opposite, the Club has a long history and this year our new and highly dedicated Committee is very determined to keep our Club open and see it prosper over the coming months. We have formulated some new types of entertainment and activities to keep members entertained. But this will only work with your help, so please support us and use your Club as often as you can. We as a committee have quite a few new ideas that we hope will take the Club forward. We would also welcome any input from the Membership so if you have any ideas you would like to put forward or any issues you wish to raise please let us know or submit a suggestion through the letter box in the foyer or the secretary's office.
Any feedback is always appreciated.

To see our forthcoming entertainment please go to the HOMEPAGE OR CALL 01483 762 146